Week of 8/1/2013:
Wii U Virtual Console:
Harvest Moon (SNES)
$7.99
3DS Virtual Console:
Kirby's Dream Land 2 (GB)
$3.99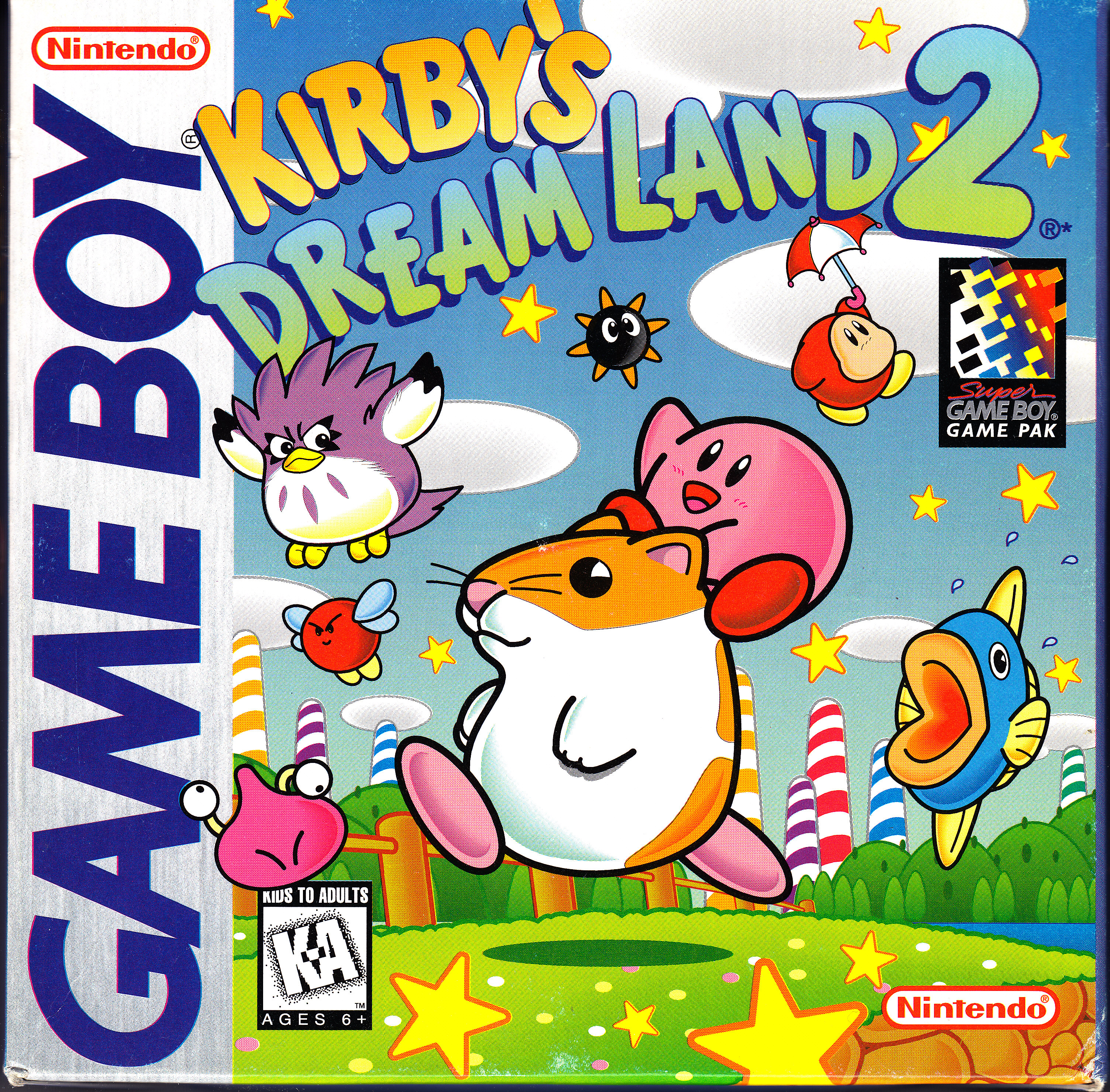 After Kirby's Dream Collection was released, there was a booklet that came with it that shows all the Kirby games that was released in it. It also said that Kirby's Dream Land 2 is on the 3DS Virtual Console. Sure, it was already released in Europe and Japan, but that was a year ago they released that booklet, and there has been no word on Kirby's Dream Land 2 in the months to come. So, now it's finally gotten the Virtual Console release that has been announced about a year ago.