Well, it's been announced throughout the week that this is the week of Kirby, so here's what's being released for this week.
Week of 5/23/2013
Wii U Virtual Console:
Kirby Super Star (SNES)
$7.99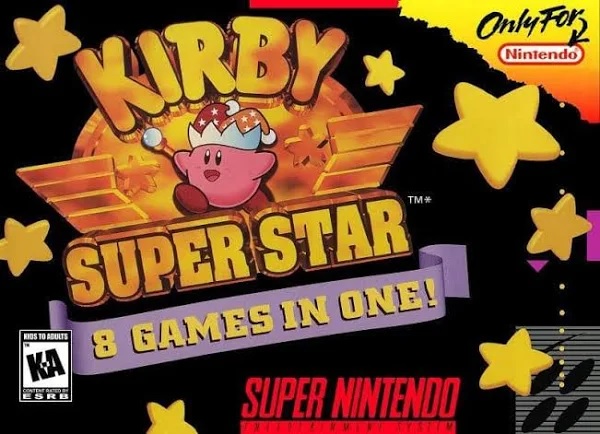 Kirby's Dream Course (SNES)
$7.99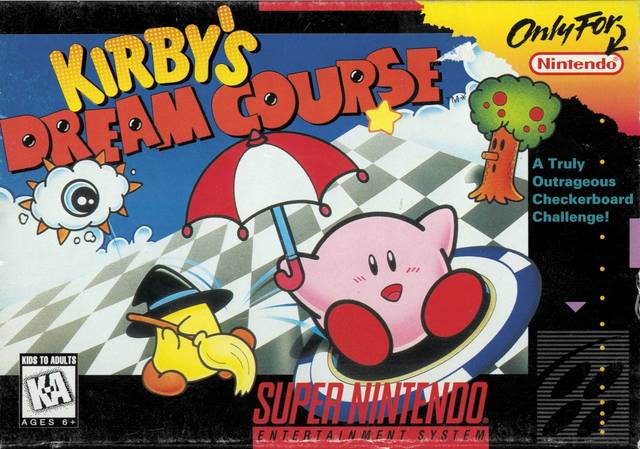 Kirby's Dream Land 3 (SNES)
$7.99
Nintendo is having a special sale until May 30, where if you buy two of these Kirby games, then you'll get the third one for free. I do wonder if this applies to paying the small upgrade fee from the Wii to Wii U Virtual Console. Still, I like the sales that Nintendo has been putting up for their games. First, Super Mario Bros 2 is half off with the purchase of Super Mario World, and then this Kirby sale, and then there's going to be one other sale next week to a set of 3DS Virtual Console titles.