Week of September 14, 2017:
Vigilante (TG16)
$5.99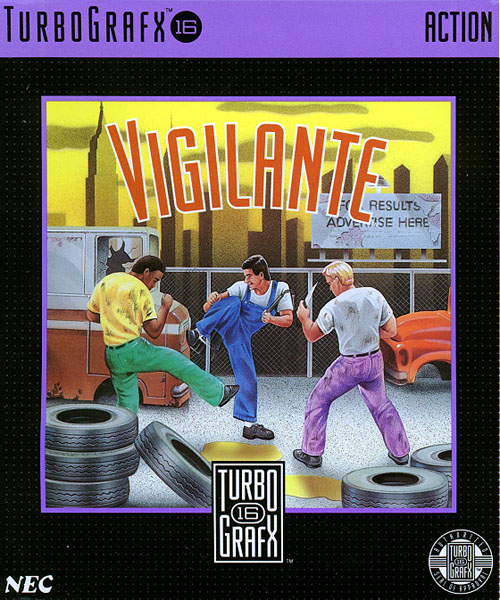 Also released as part of the ACA Neo Geo lineup for the Switch is Spinmaster. Like Vigilante, this was another game from Data East. It's known for it's cartoony visuals, but is sort of lacking in stages and audio.
The Switch Virtual Console has yet to be announced, but one thing that the console will be getting towards the end of the month are some of Nintendo's arcade games as part of HAMSTER's Arcade Archives series. This is going to feature for the first time on a Nintendo console, ports of some of Nintendo's arcade titles. These include the arcade versions of Mario Bros, VS Super Mario Bros, VS Balloon Fight, Punch-Out, and so many others. It's going to start with Arcade Archives: Mario Bros, which will be released on September 27.